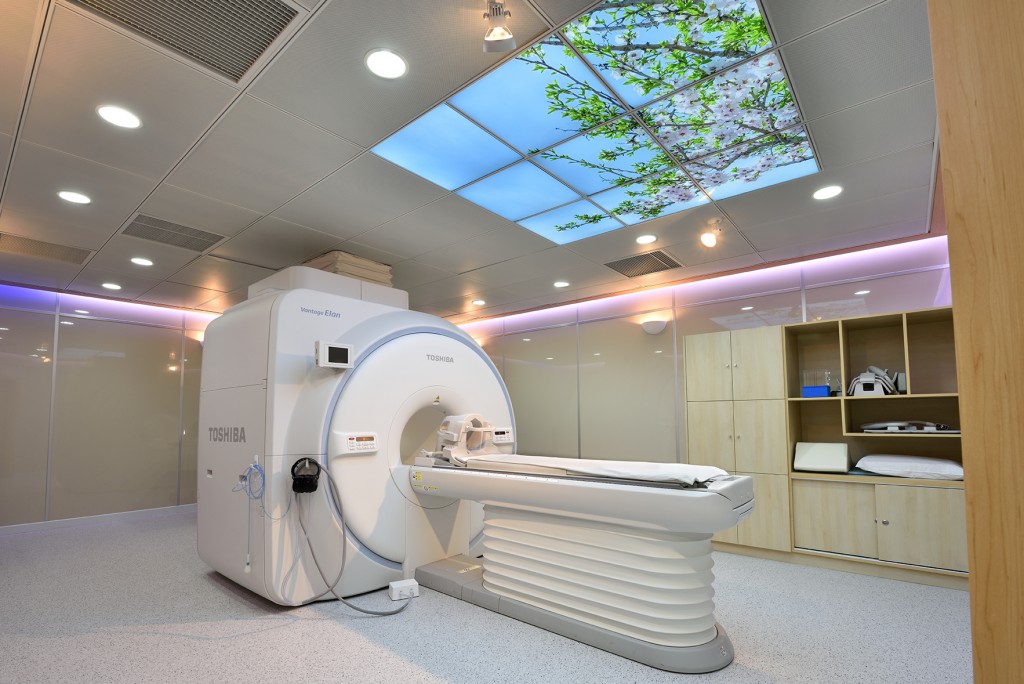 We started our journey back in the year 1993, under the guidance of Dr. Savita Jain, with the sole aim of rendering Quality Diagnostic Services to all the patients. From the inception, our focus has been to serve the society for all their imaging needs at reasonable prices with adherence to International MIS( Medical Imaging Services) Standards.
Our Centre in Delhi is armed with state-of-the-art technologies and equipment that are necessary for conducting any imaging tests. We want to be the leader in the domain and, we are continuously working towards making our dream successful. In our 25+ years of journey, we have overcome a number of milestones to be in the position, where we today are. People know us for the quality services and quality images.
So, if you are searching for the trusted diagnostic services in East Delhi, visit us. We maintain transparency in our investigations and prepare reports authentically. If you still have any question running in your mind, speak with our experts, we are right here to help you.
Mission
Providing 100% satisfaction to the Patients by providing quality images and ensuring trustworthy and reliable results, even if we have to walk some extra miles to satisfy a patient.
Vision
To OUTPERFORM in the field of diagnostics and ensure 100% accuracy in our results by serving more and more customers and create an impact for the society by providing International Standards in the domestic Indian market.
Why Trust Us?
We work on time
We provide Quality Imaging
We won't let you down
A Highly trained team of doctors and staff
We promise the authenticity of the report
We have the necessary best state-of-art medical equipments