Ladies, mammography is one of the essential tests related to your health, that you must not miss if you have been suggested to go for it. It is an examination of the breast and has been proved to save lives by diagnosing the issues at an early stage. If you want to get a comfortable and reliable examination of Mammography Test In Delhi, Arun Imaging should be your priority.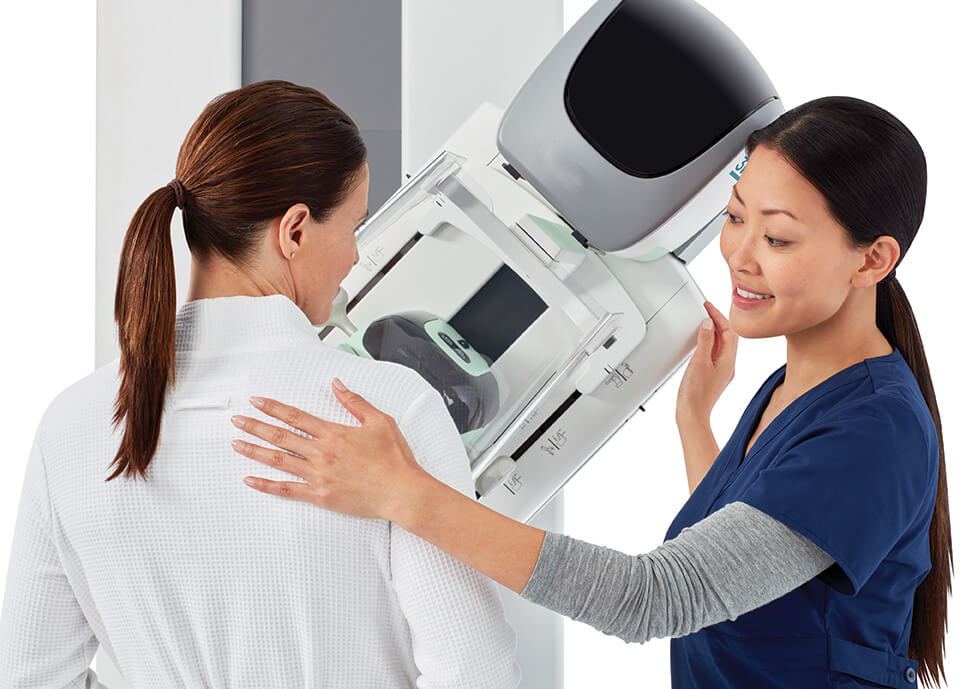 If you are going for a mammography test for the first time, then there are several things that you need to consider, some of those are as follows:
Do not apply talcum powder, antiperspirant or deodorants on your breast area before going for the examination as they interfere with the test results.
Consider booking your appointment with the Imaging centre that delivers the report clearly and in the shortest period so that you get proper treatments and do not suffer anxiety due to the long waiting time.
You should keep calm during the examination and do not stress yourself, this is because, at Arun Imaging, you will be supported by female technicians that will explain you everything about the procedure.
If you have crossed the 40, you should get this test done, once a year to be on a safe side.
When you have acquired genuine information about the test, you must fix your appointment with us as we are considered to be the best Imaging Centre In Delhi. Our results are always clear because we use advanced technologies. Call us to know more or fix your appointment with us.