All thanks to the doctors and developing technologies that the healthcare domain is expanding. In the last few years, growth has proved to be useful to a major category of people. The treatments have turned easier and effective due to the perceptible furtherance. However, one group of services has been standing strong like the backbone of the medical sector and helped it in growing beyond measures – The Diagnostic Services.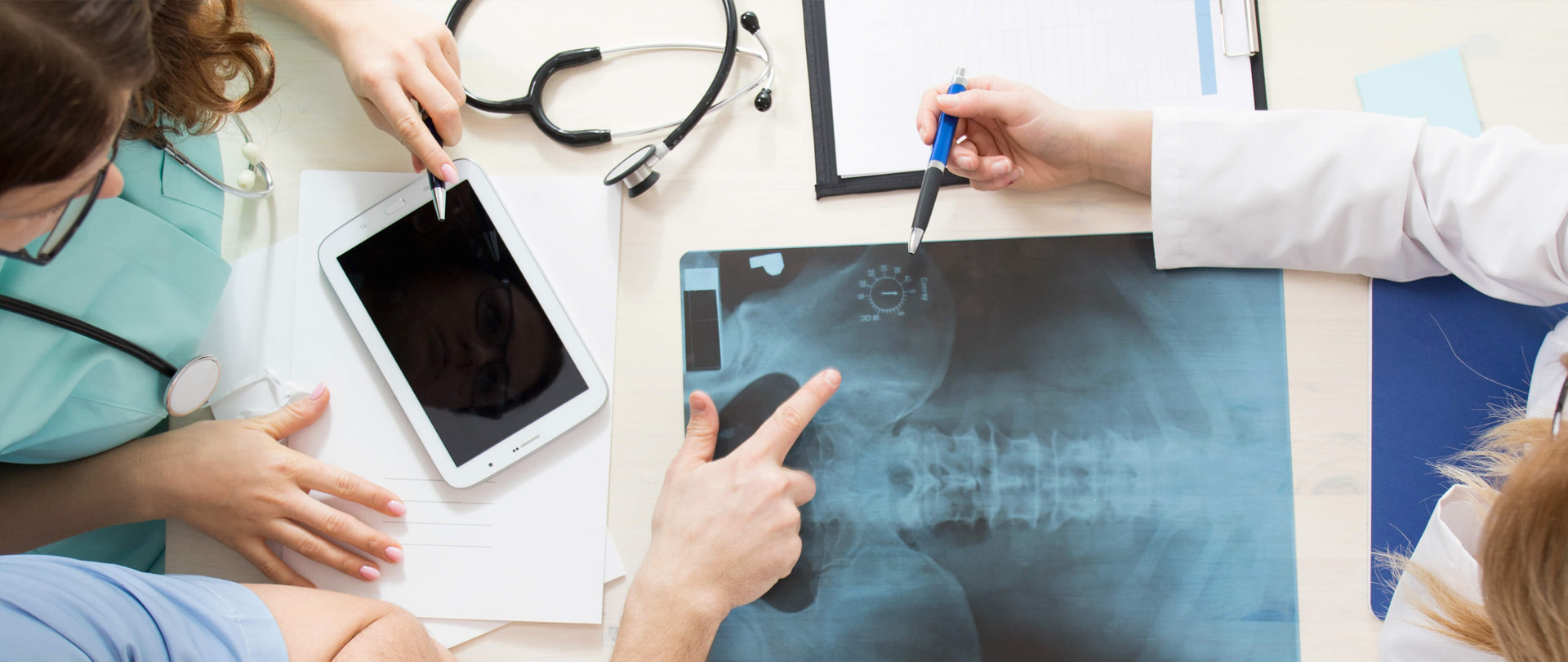 Diagnostic Centre In Delhi or any other part has helped in determining the actual reason behind the pain, swelling or any form of symptoms seen in a body. Without imaging services, it would have been nearly impossible to identify the issues going in the human body, resulting in improper treatments and more deaths.
Thankfully, the scenario is totally different than what it could be in the absence of diagnostic centre and indeed, the imaging services like X-ray, ultrasound, ECHO Test, etc. had a huge role in it.
Arun Imaging, a specialised and well-maintained Imaging Centre In Delhi continues to contribute to the growth of the healthcare sector and better human health by offering imaging tests to people at low-costs. Additionally, we have advanced technologies to ensure a clear report, every time. Call us, email us or stop by our centre for getting an appointment, we are always here to grant our services of imaging tests to you.