OPG is short for Orthopantomogram and can be defined as a panoramic scanning dental X-ray of the upper and lower jaw. Are you medically suggested to get an OPG Test In Delhi? Come to Arun Imaging, as a leading Imaging centre, we will provide the best imaging services under a reasonable price range.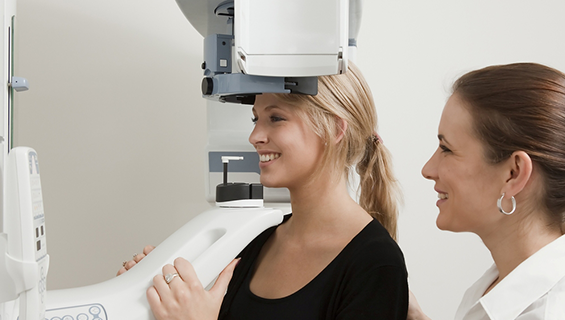 What Does An OPG Test Show?
Via OPG, one can see the flattened two-dimensional view of all the teeth in a single frame.
The number, position and growth of all the teeth present in upper and lower jaw can be viewed.
The teeth that haven't yet erupted through the gum can also be seen through this test.
You can expect minimal detailing of the teeth, but a larger covered area through OPG.
Development of a child's jaw and teeth can also be seen with OPG.
There are multiple advantages of getting this test done; some of those can be listed as follows:
It provides broad coverage of jaw.
It is a convenient examination for the doctor and patient both.
It is a good option for the patients who have difficulty in opening their mouth.
The production of the image doesn't take a very long time.
Where Can I Get It Done?
Arun Imaging is considered to be the most reliable Imaging Centre In Delhi which has years of experience in providing OPG tests and other imaging tests. Call us to fix your appointment now.